Miss Mae
"A"
Miss Mae does an awesome job at writing Cozy Mysterys and Sweet Romances'
I had the privledge of reading three of her books and they are very hard to put down.She weaves a masterful tales of suspense that is cleanly written

Her first book "See No Evil, My Pretty Lady" I have not read but if it is any sign like the others, I know it was great.

Her second book out "Said The Spider To The Fly" is a book to settle down with on a rainy afternoon, grab a cup of hot chocolate,curl up in your cozy chair, and try and figure out the mystery. As I read this book I just knew I had it figured out, boy was I wrong. The web is weaved and if you think you know who "dun" it, Wrong! Guess again.

When we come to her next book "Its Elementary My Dear Winifred" , have you ever read a book and from the beginning you could visualize what was going on, otherwise playing out the movie scenes in your mind as you read. Well my motto is if you cannot do that then the book is not worth reading, and that was not the case with this book. This is another book that just will not let go of you till you have reached the very end, and one can play the scenes in their mind as they read.Miss Mae grabs your attention from the very first page and the more you read the deeper the suspense becomes. As the characters try to figure out the clues you soon come to find out what they think is not what it is. There is not one character that is more popular then any other in the book,and if you are a Sherlock Holmes fan, then you most certainly will enjoy this book.
NOTE!!This book is not for sale at the present time, but Miss Mae hopes to make it available again in 2010 with a new publisher.

Her third book" When The Bough Breaks" is a page turner. This is her newest book and once again in her manner of writing, Miss Mae takes you on a road of suspense and danger. I have not read one of Miss Mae's books yet that has been a disappointment.They are cleanly written, without the profanity and elicit sex, that so many of the books today think it has to have that in them. br> If this is your type of reading genre, then I think you would like them.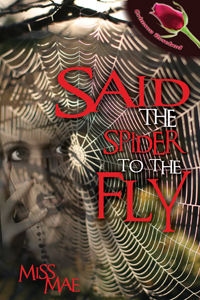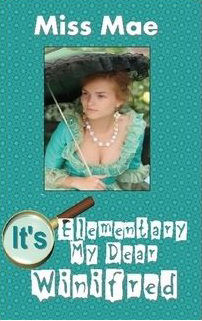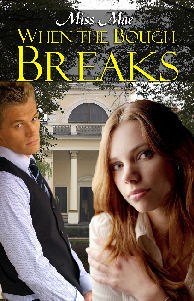 Favorite Authors | Blogs & Websites | Review Disclaimer | Book Blurbs | My Home Library| Home